WORKING WITH CONTRACTORS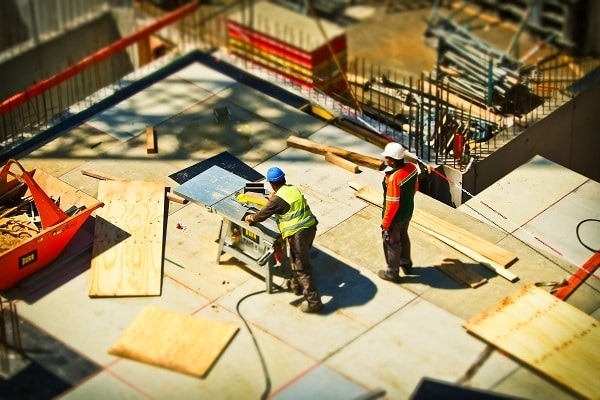 Matthews Structural Solutions is dedicated to providing the best products and services when it comes to commercial foundation repair and other commercial services.
We understand that communication and teamwork are the cornerstone to a successful project, so we make sure we work well with contractors and other laborers.
Stay tuned to this page to learn more about how Matthews Structural Solutions and the contractors in the area make the number one team for commercial structural services.