Category: Snow Removal

Hiring a Snow Removal Contractor in Pittsburgh, PA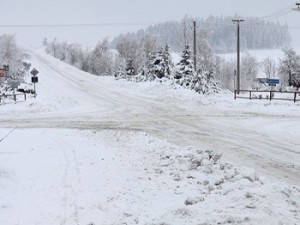 The cold weather is still here, and some areas have several inches of snow piling up in your driveway. Removing snow is a strenuous activity, especially for seniors and people with health issues. If you're thinking about retiring your shovel this winter and hiring a snow removal contractor, Matthews Structural Solutions recommends the following tips.
Request several estimates from multiple companies. Prices may vary due to the amount of work and size of the property.
Research the company and request references.
Some contractors offer quote prices as well as additional charges. Find out if the contractor has fixed prices throughout the season, regardless of the amount of snow.
The contractor should examine your property, and provide a written agreement. Also, find out how you can terminate the agreement, if necessary. Never settle on an agreement over the phone.
Find out if the company is affiliated with the BBB.
Find out if the contractor is insured or bonded.
Get the best contact information in case you're unable to reach the contractor or if they are in route. Usually the office the best contact source.
Communicate with the contractor by telling them what you need, and how you want the service done.
If you're looking for a snow removal contractor, make sure your expectations are realistic. Snow storms can make traveling difficult for contractors, therefore, it may take longer for them to reach you.
Snow Removal Service by Matthews Structural Solutions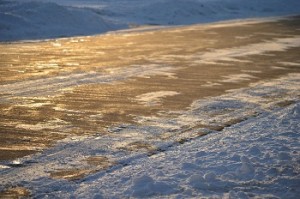 For all your snow removal needs, contact Matthews Structural Solutions. We have well-experienced and professional contractors that are reliable and helpful. Our vehicles and equipment are thoroughly inspected on a regular basis to ensure optimal service.
Matthews Structural Solutions offers the following services:
Snow hauling, snow removal, and snow plowing
Full-time snow removal staff
Quality equipment such as snow plows, pusher boxes, and deicing equipment
Provide accurate estimates
Freeze/thaw patrol
At Matthews Structural, each job is completed from beginning to end. We focus on safety and quality service to meet your snow removal needs and expectations. Contact us today for snow removal tips and services in Pittsburgh, PA.

The Importance of Commercial Snow Removal in Pittsburgh, PA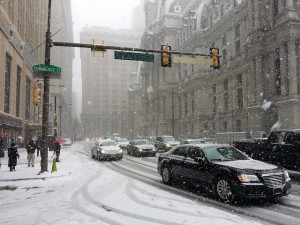 Being from Pittsburgh, PA or the surrounding areas in Pennsylvania, we all know how long, freezing, icy and snowy our winters can be around here. What you may not think of is the impact this can have on your business. At Matthews Structural Solutions, we can't stress enough how important it is to make your sure that your business or commercial property is cleared properly. This includes driveways, parking lots, parking decks, and sidewalks. There are a few big reasons that ice and snow removal need to be a priority for you this winter: Public safety, and your bottom line.
Even though snow can be beautiful it can also be a danger as well. Snow and ice are dangerous to drive in and hazardous to walk in as well. If you deal with the public with your commercial property, you will inevitably deal with pedestrians and motorists. As the owner of a commercial building, it falls to you to help minimize the hazard of snow and ice. You could be liable for those pedestrians and motorists if something happens on your property. It is important to have a snow removal expert readily available to help you when the snow starts to fall. Matthews Structural Solutions is a local Pittsburgh company that deals with snow removal for commercial properties and municipalities. We can help you protect your customers, your employees, and the public that could be on your property.
Count on Matthews Structural Solutions for Pittsburgh Snow Removal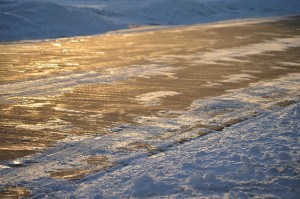 Matthews snow removal is fast and reliable. The last you need as a business owner is to wonder when the plow will show up to remove snow from your property. Don't lose valuable business by hiring someone with no experience. We have the equipment and a snow removal staff with experience. We can get the job done safely and effectively. With Pittsburgh winters, you need to know you have this type of snow removal team at your service. With winter weather quickly approaching, call us today to get your snow removal service setup. We will be there for you when you need it, and you can have it all settled before the first snow of the season falls.
Winter is coming, don't get stuck without a snow removal professional ready to go for your commercial business. If you are in Pittsburgh, Dormont, Green Tree, Bethel Park, McKees Rocks, Reserve Township, Bellevue, Wilkinsburg, Swissvale, Homestead, Shadyside, Squirrel Hill North, the Strip District, Allegheny West, Mt. Oliver, Brookline, or anywhere surrounding the Pittsburg area, call and get a snow removal plan going today!